Guidance > UK Government (UK)
Delivering Resource Efficiency
Northern Ireland Waste Management Strategy
In Favourites:

Applies to:
Northern Ireland
Updated: 28 April 2015
This Strategy follows the priority order for waste treatment set out in the Waste Hierarchy, a cornerstone of EU waste policy and legislation.
It has a renewed focus on waste prevention (including re-use), preparing for re-use and recycling, and moves the emphasis of waste management in Northern Ireland from resource management to resource efficiency i.e. using resources in the most efficient way while minimising the impact of their use on the environment.
Part 2 is divided into various sections containing policy measures that build on the core principles of the previous 2006 Strategy:
Section 1: Waste Prevention;
Section 2:...
Sorry, you'll have to log in to your Cedrec account or take a trial to see more.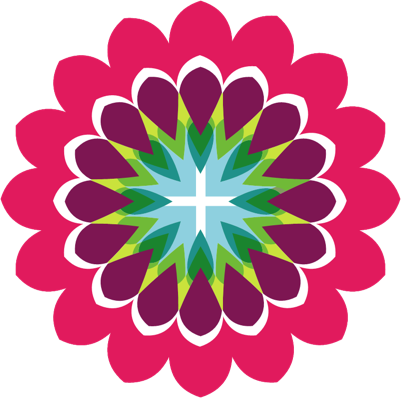 Environment Subscription ✔
For Northern Ireland