National > Northern Ireland Orders (NI)
Environment (Northern Ireland) Order SI 2002/3153
Applies to:
Northern Ireland
Updated: 31 December 2020
The main aim of the Order is to make provision for a variety of environmental issues, with specific regard to pollution prevention and control, air quality and areas of special scientific interest (ASSI).  In doing so, it is divided into a series of Parts.
Part 2 deals with pollution prevention and control, and implements Directive 96/61/EC, on Integrated Pollution Prevention and Control (IPPC).  It allows the IPRI to regulate polluting activities and also makes some amendments to existing waste and contaminated land legislation, with regard to expiring waste disposal licences.
Sorry, you'll have to log in to your Cedrec account or take a trial to see more.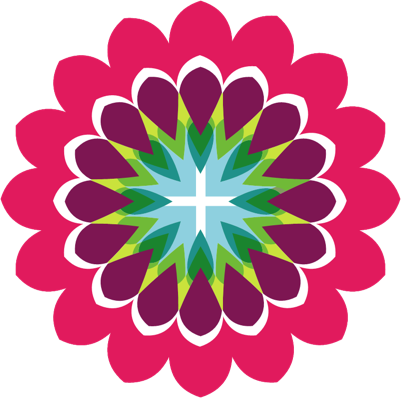 Environment Subscription ✔
For Northern Ireland