National > Northern Ireland Orders (NI)
Water (Northern Ireland) Order SI 1999/662
Applies to:
Northern Ireland
Updated: 31 December 2020
The aim of the Order is to make further provisions for discharge consents and allow the Department of Agriculture, Environment and Rural Affairs (DAERA) to set water quality objectives and prevent pollution by carrying out anti-pollution works.
Part 2 sets out the role and functions of the DAERA, in relation to matters affecting water, and places a responsibility on them to promote conservation and cleanliness of water resources.
In doing so, they must set out a system for classifying water quality and develop water quality objectives to...
Sorry, you'll have to log in to your Cedrec account or take a trial to see more.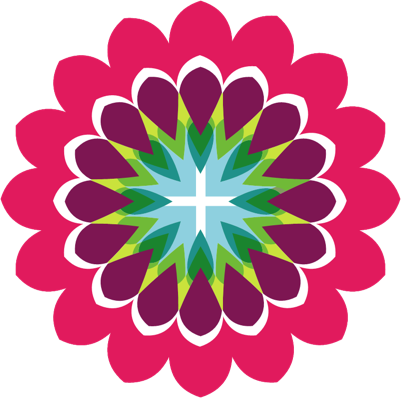 Environment Subscription ✔
For Northern Ireland