Regulators and Bodies > Regulators
Mayor of London
In Favourites:

Updated: 03 September 2013
Introduction
The Mayor of London is an elected representative of London. The Mayor will develop policies, set budgets and work to improve London to make sure London continues to develop and grow.
Their role in development is key, as the Mayor will set out plans and policies for transport, planning, development, housing, economic development, regeneration and various other issues such as environment.
Mayor in planning
In London, the Mayor has published the London Plan, which is a replacement for the spatial development strategy for the City. It is the responsibility of the Mayor of London to make such plans and...
Sorry, you'll have to log in to your Cedrec account or take a trial to see more.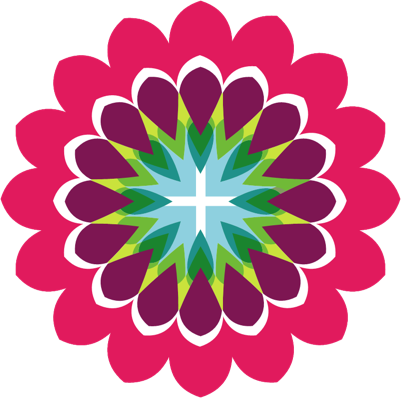 Planning Subscription ✔
For England