National > Northern Ireland Orders (NI)
Waste and Contaminated Land (Northern Ireland) Order SI 1997/2778
Applies to:
Northern Ireland
Updated: 14 March 2022
The aim of the Order is to set out provisions relating to waste on land, the collection and disposal of waste, land contamination by pollution, the controlled use, supply or storage of prescribed substances and articles and the obtaining of information on potentially hazardous substances.
Part 2 of the Order deals with waste management licences and makes it an offence to deposit, treat, keep or dispose of controlled waste without one.
It also sets out details for a duty of care for those involved...
Sorry, you'll have to log in to your Cedrec account or take a trial to see more.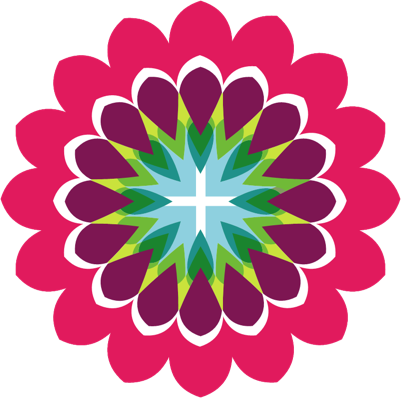 Environment Subscription ✔
For Northern Ireland