National > Northern Ireland Orders (NI)
Children (Northern Ireland) Order SI 1995/755
Applies to:
Northern Ireland
Updated: 12 September 2011
This Order came into force on 15 March 1995 and applies to Northern Ireland only. 
It replaces the provisions of the Children and Young Persons Act (Northern Ireland) 1968, which are the responsibility of the Department of Health and Social Services and also amends the law relating to illegitimacy and guardianship.
As a result, it implements Directive 94/33/EC on the protection of young people at work.
This is a very detailed Order, with only Part 12 having any health and safety significance, in that it imposes restrictions on the employment of children and on performances involving children
Sorry, you'll have to log in to your Cedrec account or take a trial to see more.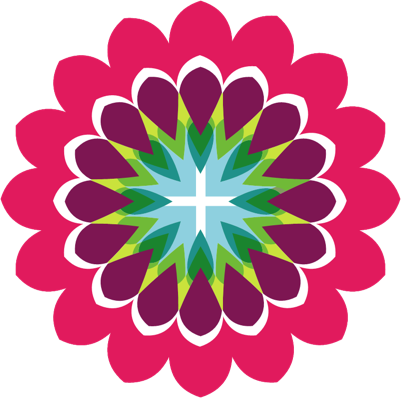 Safety Subscription ✔
For Northern Ireland