National > Statutory Rules (NI)
Employment of Children Regulations (Northern Ireland) SR 1996/477
Applies to:
Northern Ireland
Updated: 08 October 1996
These Regulations came into force on 4 November 1996 and apply to Northern Ireland only.
They make provision for the employment of children, and in particular prohibit the employment of any child under the age of 13.
As a result, they implement Directive 94/33/EC on the protection of young people at work.
Definitions
In the context of these Regulations:
"Appropriate board" means the board established under the Education and Libraries (Northern Ireland) Order SI 1986/594 for the area in which the child lives.
"Child" means anyone who is not over school-leaving age.
Permitted employment
No child can be employed...
Sorry, you'll have to log in to your Cedrec account or take a trial to see more.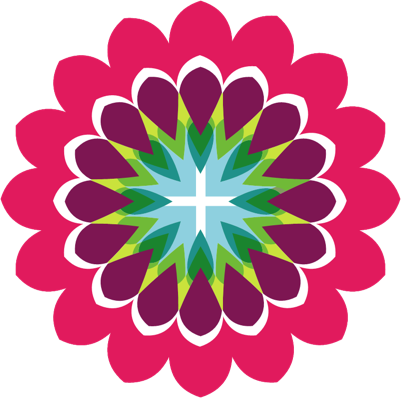 Safety Subscription ✔
For Northern Ireland