National > Statutory Instruments (UK)
Infrastructure Planning (Changes to, and Revocation of, Development Consent Orders) Regulations SI 2011/2055
Applies to:
England
>
Scotland
>
Wales
Updated: 20 September 2021
These Regulations came into force on 1 October 2011 and apply to England, Scotland and Wales.
They are made in accordance with the Planning Act 2008 and contain provisions regarding changing or revoking development consent with regards to major infrastructure projects.
Legislative background
The Planning Act 2008 provides for the grant of development consent for nationally significant infrastructure projects (NSIP).
It also contains provisions which specify that such development consent can be changed, as long as the change is not material to the consent. Power is also given to an appropriate authority to change or revoke such development...
Sorry, you'll have to log in to your Cedrec account or take a trial to see more.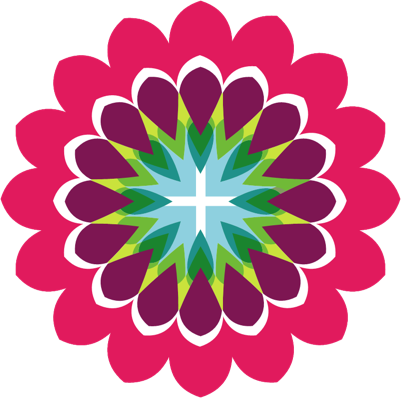 Planning Subscription ✔
For England, Wales