National > Statutory Orders (UK)
Agriculture (Environmental Areas) (Northern Ireland) Order SI 1987/458
Applies to:
Northern Ireland
Updated: 15 July 2007
This Order came into force on 19 May 1987 and applies to Northern Ireland only. 
It is made in accordance with the Agriculture Act 1986, which makes provision for the designation and management of environmentally sensitive areas in order to help the conservation, enhancement and protection of certain aspects of the environment.
Designation and Management of Environmentally Sensitive Areas
If the Department of Agriculture and Rural Development (DARD) feel it is necessary, they can by order designate an area in question as environmentally sensitive which will:
conserve and enhance the areas natural beauty;
conserve the flora and fauna of...
Sorry, you'll have to log in to your Cedrec account or take a trial to see more.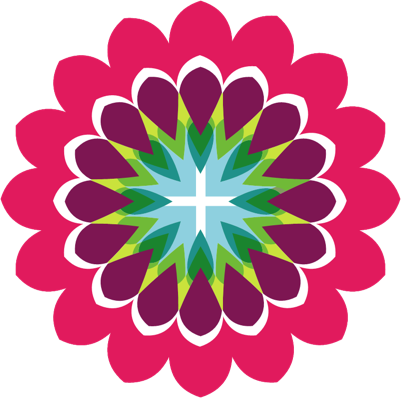 Environment Subscription ✔
For Northern Ireland