National > Northern Ireland Orders (NI)
Nature Conservation and Amenity Lands (Northern Ireland) Order SI 1985/170
Applies to:
Northern Ireland
Updated: 26 April 2016
The aim of the Order is to make provisions for the protection and management of important sites in Northern Ireland. This involves two systems of protection. Local sites of interest are protected under national legislation and sites of European interest under both national and the more stringent European systems. It also makes provision for the designation of National Parks, AONBs, and nature reserves.
Part 2 deals with nature conservation and enjoyment of the countryside and places a responsibility on the DAERA to create and implement measures for conservation and the enhancement of the natural beauty and...
Sorry, you'll have to log in to your Cedrec account or take a trial to see more.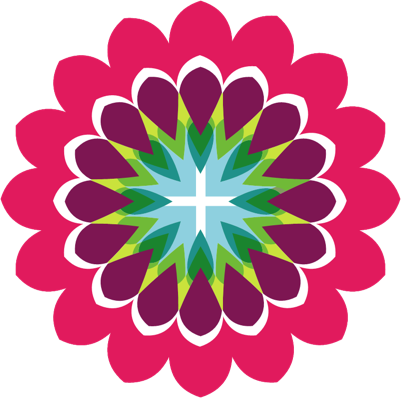 Environment Subscription ✔
For Northern Ireland