National > Northern Ireland Orders (NI)
Wildlife (Northern Ireland) Order SI 1985/171
Applies to:
Northern Ireland
Updated: 08 January 2020
The aim of the Order is to make it an offence to interfere with endangered species of wild animals and plants. It sets out exemptions for certain activities which require a licence. It also provides for the designation of areas of special protection.
Part 2 on wildlife, sets out provisions for the:
Sorry, you'll have to log in to your Cedrec account or take a trial to see more.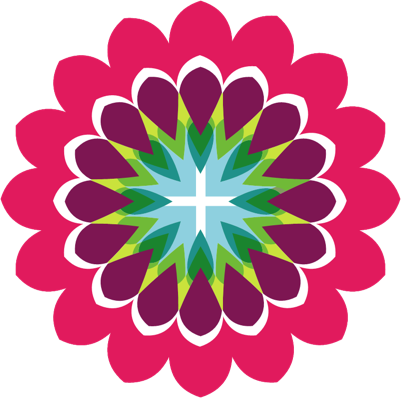 Environment Subscription ✔
For Northern Ireland