National > Northern Ireland Orders (NI)
Clean Air (Northern Ireland) Order SI 1981/158
Applies to:
Northern Ireland
Updated: 13 October 2016
The main aim of the Order is to provide a comprehensive control mechanism to protect the environment from smoke, dust and fumes.  The most significant provisions relate to:
Emissions of dark smoke are prohibited from any chimney and industrial or trade premises and any emissions of smoke can only be for certain prescribed periods.  There are however, some specified exemptions.
The smoke itself is assessed by the Ringlemann...
Sorry, you'll have to log in to your Cedrec account or take a trial to see more.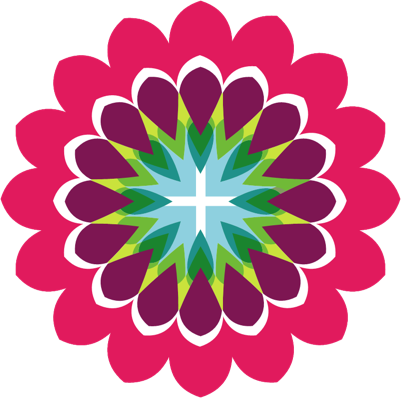 Environment Subscription ✔
For Northern Ireland