National > Northern Ireland Orders (NI)
Pollution Control and Local Government (Northern Ireland) Order SI 1978/1049
Applies to:
Northern Ireland
Updated: 27 March 2015
Most of the provisions of the Order have now been revoked, however some provisions remain in force with regard to waste on land, noise, pollution of the atmosphere and water.
The majority of Part 2 of the Order has now been revoked by the Waste and Contaminated Land (Northern Ireland) Order SI 1997/2778, which essentially overhauls waste management and disposal in Northern Ireland. However, sections are still in force with regard to the:
Sorry, you'll have to log in to your Cedrec account or take a trial to see more.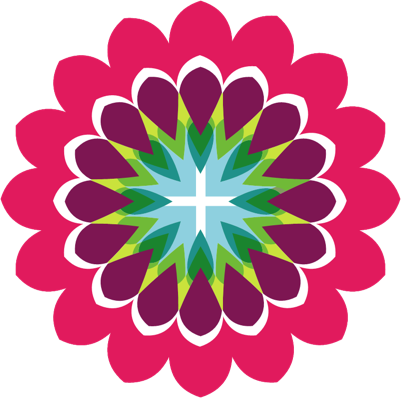 Environment Subscription ✔
For Northern Ireland