National > Statutory Rules (NI)
Provision and Use of Work Equipment Regulations (Northern Ireland) SR 1999/305
Also known as PUWER
Applies to:
Northern Ireland
Updated: 18 July 2018
These Regulations came into force on 20 September 1999 and apply to Northern Ireland only. 
They implement Directive 2009/104/EC, on the minimum safety and health requirements for the use of work equipment by workers at work.  The lifting aspects are implemented by the Lifting Operations and Lifting Equipment Regulations SR 1999/304.  These Regulations are commonly referred to a PUWER.
They are supplemented by a number of Approved Codes of Practice (ACOP) and guidance which were produced by the Health and Safety Executive in Great Britain but have been approved for use in Northern Ireland...
Sorry, you'll have to log in to your Cedrec account or take a trial to see more.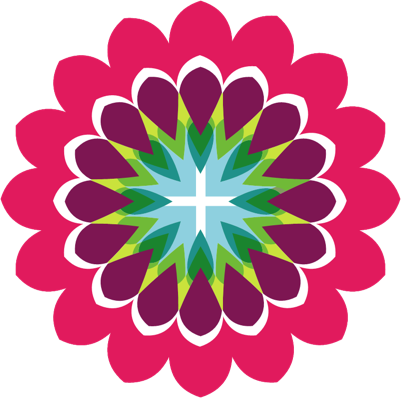 Safety Subscription ✔
For Northern Ireland