National > Statutory Rules (NI)
Ozone-Depleting Substances (Qualifications) Regulations (Northern Ireland) SR 2011/240
Applies to:
Northern Ireland
Updated: 31 December 2020
These Regulations came into force on 31 July 2011 and apply to Northern Ireland only.
They enforce the provisions of Retained Regulation 1005/2009, on substances that deplete the ozone layer, with regard to establishing minimum qualifications for those working on the recovery, recycling, reclamation or destruction of controlled substances and the prevention and minimising of leakages of such substances.
Legislative background
Retained Regulation 1005/2009 implements the provisions of the Montreal Protocol on substances that deplete the ozone layer, and applies directly into the UK. The main aim of these Regulations is to enforce those provisions, which limit the...
Sorry, you'll have to log in to your Cedrec account or take a trial to see more.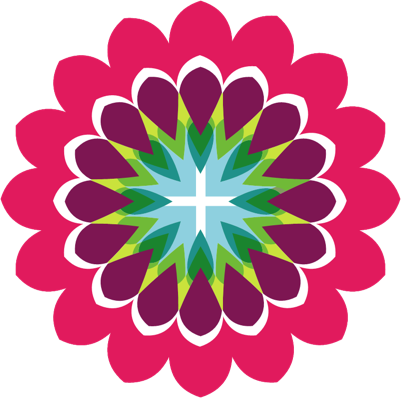 Environment Subscription ✔
For Northern Ireland