National > Statutory Rules (NI)
Controls on Ozone-Depleting Substances Regulations (Northern Ireland) SR 2011/239
Applies to:
Northern Ireland
Updated: 31 December 2020
These Regulations came into force on 31 July 2011 and apply to Northern Ireland only.
They revoke and replace the Environmental Protection (Controls on Ozone-Depleting Substances) Regulations (Northern Ireland) SR 2003/97 and enforce the provisions of Retained Regulation 1005/2009, on substances that deplete the ozone layer, which controls the production, import, export, placing on the market, recovery, recycling, reclamation and destruction of such substances.
Legislative background
Retained Regulation 1005/2009 implements the provisions of the Montreal Protocol on substances that deplete the ozone layer, and applies directly in the UK. However it places a responsibility on Member States...
Sorry, you'll have to log in to your Cedrec account or take a trial to see more.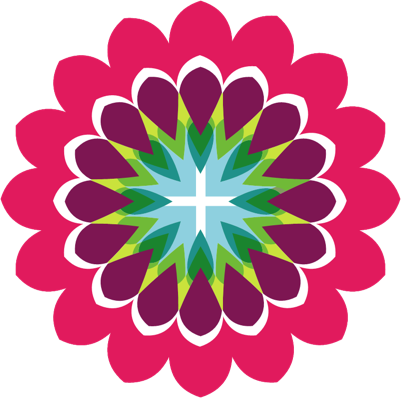 Environment Subscription ✔
For Northern Ireland