National > Statutory Instruments (UK)
Greenhouse Gas Emissions Trading Scheme (Nitrous Oxide) Regulations SI 2011/1506
Applies to:
England
>
Northern Ireland
>
Scotland
>
Wales
Updated: 08 July 2011
These Regulations came into force on 16 June 2011 and apply to England, Scotland, Wales and Northern Ireland.
They make provision for including emissions of nitrous oxide from the production of nitric acid in the Emissions Trading Scheme (ETS), established by Directive 2003/87/EC, on the same subject.
As a result, they specify that the Secretary of State will publish an amended National Allocation Plan for 2008-2012 which includes emissions of nitrous oxide.
These Regulations also amend the Greenhouse Gas Emissions Trading Scheme Regulations SI 2005/925, which implement Directive 2003/87/EC, by:
making provision in relation to...
Sorry, you'll have to log in to your Cedrec account or take a trial to see more.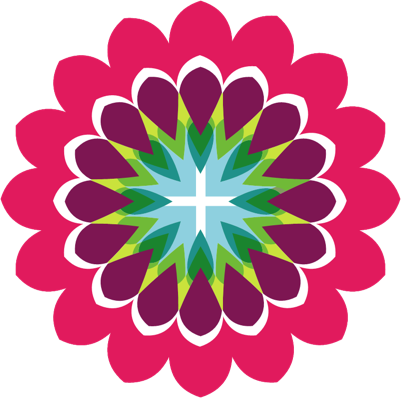 Environment Subscription ✔
For England, Scotland, Wales, Northern Ireland
Energy Subscription ✔
For England, Scotland, Wales, Northern Ireland