National > Statutory Orders (UK)
Marine Licensing (Civil Sanctions) (Wales) Order SI 2011/924
This Order came into force on 6 April 2011 and applies to Wales only.
It is made under the Marine and Coastal Access Act 2009 and provides the Welsh Ministers, as the enforcement authority, with a power to impose civil sanctions on those who have breached the conditions of a marine licence, have committed information offences or have not complied with a remediation notice.
Legislative background
The Marine and Coastal Access Act 2009 provides a framework for a marine licensing system regarding marine activities. Such activities include offshore renewable energy installations and dredging. If an operator has...
Sorry, you'll have to log in to your Cedrec account or take a trial to see more.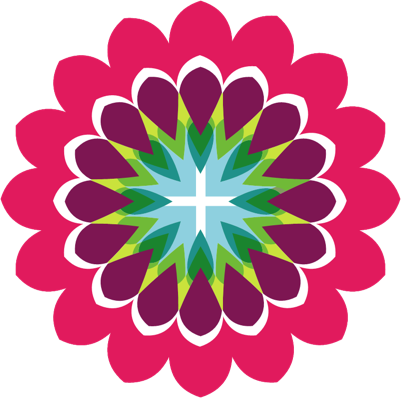 Environment Subscription ✔
For Wales