National > Scottish Statutory Instruments (SCO)
Building (Scotland) Regulations SSI 2004/406
These Regulations came into force on 1 May 2005 and apply to Scotland only.
They impose requirements on people carrying out certain building operations and implement Directive 2010/31/EU, on the energy performance of buildings.
Definitions
In the context of these Regulations:
"Building site" means any area of land on which work is, or is to be, carried out.
"Dwelling" means a unit of residential accommodation occupied (whether or not as a sole or main residence) by:
an individual or by individuals living together as a family; or
not more than six individuals living together as a...
Sorry, you'll have to log in to your Cedrec account or take a trial to see more.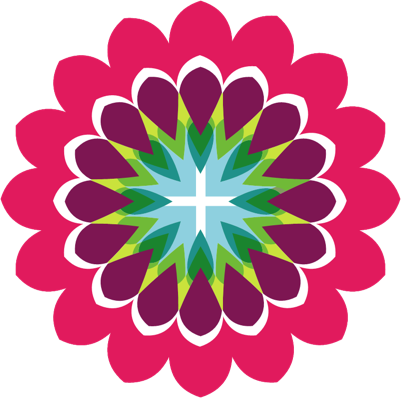 Safety Subscription ✔
For Scotland