National > Statutory Instruments (UK)
Waste (England and Wales) Regulations SI 2011/988
Applies to:
England
>
Wales
Updated: 31 December 2020
The majority of the provisions in these Regulations came into force on 29 March 2011 and apply to England and Wales only.
However, the provision relating to the waste hierarchy duty came into force on 28 September 2011.
The main purpose of these Regulations is to implement Retained reference Directive 2008/98, on waste (the revised Waste Framework Directive), by updating national legislation already in place and by introducing new provisions which put greater emphasis on the need to apply the five-step waste hierarchy.
They also reduce the fragmentation of waste legislation by replacing waste regulation relating to...
Sorry, you'll have to log in to your Cedrec account or take a trial to see more.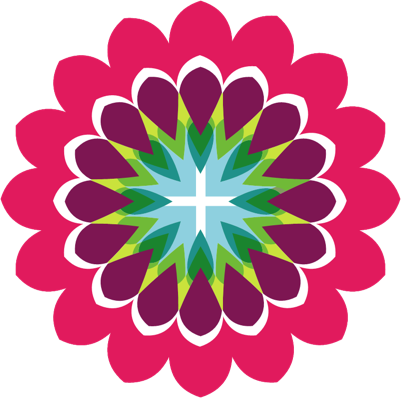 Planning Subscription ✔
For England, Wales
Environment Subscription ✔
For England, Wales