National > Statutory Instruments (UK)
Waste (England and Wales) Regulations SI 2011/988
Applies to:
England
>
Wales
Updated: 31 December 2020
The Regulations implement Directive 2008/98/EC, on waste, by replacing waste regulation relating to the registration of waste carriers, the transfer of waste and the waste strategy. They also introduce new provisions which put greater emphasis on the life-cycle of waste.
They require the appropriate authorities to establish:
The Full Text of Schedule 1 to the Regulations contains the overall objective which must be...
Sorry, you'll have to log in to your Cedrec account or take a trial to see more.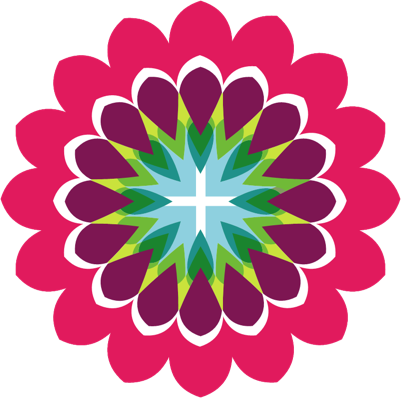 Planning Subscription ✔
For England, Wales
Environment Subscription ✔
For England, Wales