National > Statutory Rules (NI)
Waste Regulations (Northern Ireland) SR 2011/127
Applies to:
Northern Ireland
Updated: 22 December 2020
The Regulations implement the provisions of Retained Reference Directive 2008/98, on waste (the revised Waste Framework Directive) in order to help achieve its aim of providing "measures to protect the environment and human health by preventing or reducing the adverse impacts of the generation and management of waste and by reducing overall impacts of resource use and improving the efficiency of such use."
They mainly make substantial amendments to existing Primary and Secondary waste legislation, in order to reflect Retained Reference Directive 2008/98.
However, they do introduce some freestanding provisions, which include establishing:
Sorry, you'll have to log in to your Cedrec account or take a trial to see more.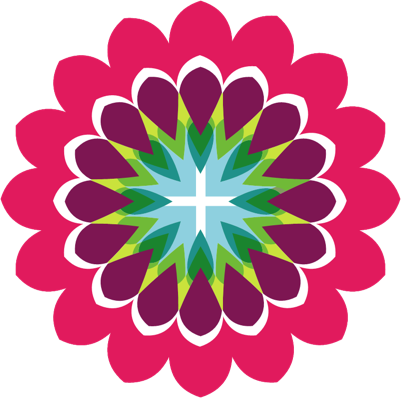 Environment Subscription ✔
For Northern Ireland