National > Acts (UK)
Children and Young Persons Act 1963
Chapter 37
Applies to:
England
>
Northern Ireland
>
Scotland
>
Wales
Updated: 31 July 1963
This Act received Royal Assent on 31 July 1963 and applies mainly to England, Scotland and Wales.
The provisions relating to licences for children and young persons performing abroad also apply to Northern Ireland.
Legislation background
This Act makes amendments to the Children and Young Persons Act 1933 and the Children and Young Persons (Scotland) Act 1937. Both of these Acts contain provisions regarding the employment of children and the employment of children for entertainment. This Act contains additional provisions relating to children, young people and employment in entertainment and restricts children from participating in certain types of...
Sorry, you'll have to log in to your Cedrec account or take a trial to see more.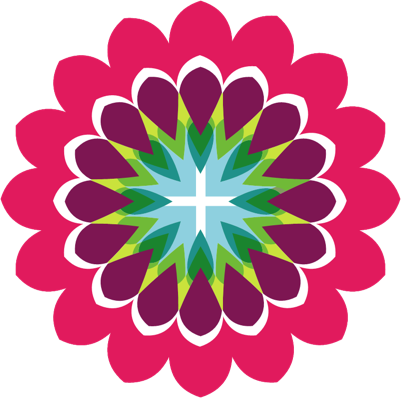 Safety Subscription ✔
For England, Scotland, Wales, Northern Ireland