National > Acts (UK)
Children and Young Persons Act 1933
Chapter 12
Applies to:
England
>
Northern Ireland
>
Scotland
>
Wales
Updated: 13 November 2017
This Act received Royal Assent on 13 April 1933 and applies mainly to to England and Wales.
The provisions relating to under 18 year olds working abroad and the punishment of contraventions also apply to Scotland and Northern Ireland.
Legislative Background
The Act consolidated child protection legislation into a single Act. It included provisions for the employment of children of a school age, made it illegal for children under the age of 14 to work and also made it illegal for children to buy tobacco and cigarettes. Although some of its provisions have been revoked, others still remain...
Sorry, you'll have to log in to your Cedrec account or take a trial to see more.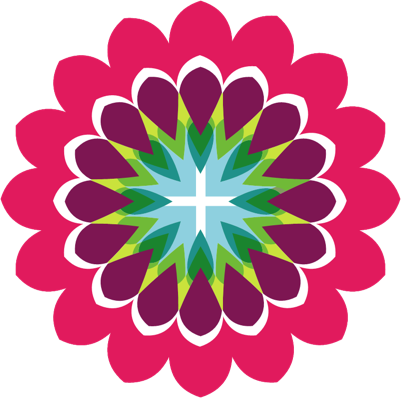 Safety Subscription ✔
For England, Scotland, Wales, Northern Ireland