National > Scottish Statutory Instruments (SCO)
Waste Management Licensing (Scotland) Regulations SSI 2011/228
Updated: 31 December 2020
These Regulations came fully into force on 30 April 2011 and apply to Scotland only.
They are made in accordance with the provisions of Part 2 of the Environmental Protection Act 1990, which prohibit the unauthorised or harmful deposit, treatment or disposal of waste without a waste management licence. They consolidate and replace the waste management licensing and exemption system previously contained in the Waste Management Licensing Regulations SI 1994/1056.
In addition, they:
implement part of Retained Reference Directive 2008/98/EC, on waste (the revised Waste Framework Directive);
introduce new activities that can be carried out...
Sorry, you'll have to log in to your Cedrec account or take a trial to see more.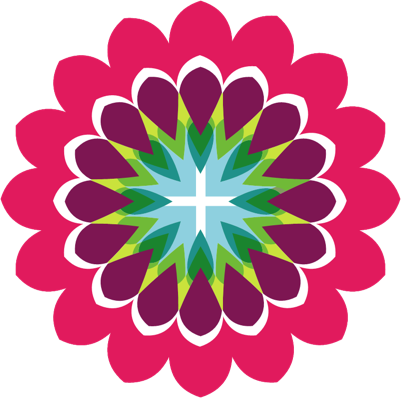 Environment Subscription ✔
For Scotland