National > Statutory Instruments (UK)
Aeroplane Noise Regulations SI 1999/1452
Applies to:
England
>
Northern Ireland
>
Scotland
>
Wales
Updated: 16 April 2021
These Regulations came into force on 27 May 1999 and apply to England, Scotland, Wales and Northern Ireland. 
They deal with the noise certification of certain aeroplanes and make provision to implement the following, relating to noise emissions from aeroplanes:
Directive 80/51/EEC, on noise emissions from subsonic aircraft;
Directive 89/629/EEC, on noise emissions from civil subsonic jet aeroplanes;
Directive 92/14/EEC, on the operation of aeroplanes covered by the Convention on International Civil Aviation, second edition, 1988.
As a result, they revoke the:
Aeroplane Noise (Limitation on Operation of Aeroplanes) Regulations...
Sorry, you'll have to log in to your Cedrec account or take a trial to see more.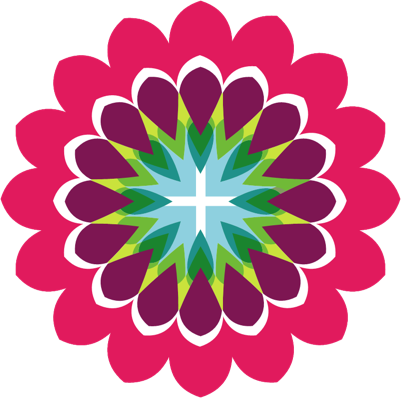 Environment Subscription ✔
For England, Scotland, Wales, Northern Ireland