National > Scottish Statutory Instruments (SCO)
Water Environment (Controlled Activities) (Scotland) Regulations SSI 2011/209
Also known as Controlled Activities Regulations; CAR
Updated: 21 December 2021
The aim of the Regulations is to consolidate the provisions originally introduced in the Water Environment (Controlled Activities) (Scotland) Regulations SSI 2005/348, and to bring the Regulations in line with the Better Regulation agenda by introducing emergency provisions and improving transparency.
The controlled activities which were prohibited under the 2005 Regulations remain prohibited under these Regulations, unless they are authorised by the Scottish Environment Protection Agency (SEPA).
Such authorisation can come in the following forms, where the appropriate type of authorisation is dependent on the risk the activity poses to the water environment:
Sorry, you'll have to log in to your Cedrec account or take a trial to see more.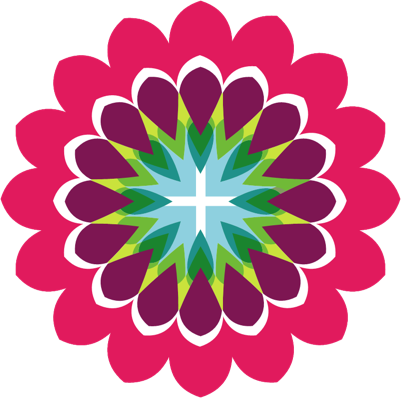 Environment Subscription ✔
For Scotland