National > Statutory Rules (NI)
Urban Waste Water Treatment Regulations (Northern Ireland) SR 2007/187
Applies to:
Northern Ireland
Updated: 29 June 2023
The aim of the Regulations is to impose requirements for collecting systems for treated urban waste water and to make provisions with regard to discharges of industrial waste water.
It is the responsibility of the DoE(NI) to make sure that collecting systems are provided for every agglomeration with a population equivalent of more than 2,000. All urban waste water which enters a collecting system must be treated before it is discharged, and must satisfy the requirements of Schedule 3.
Sorry, you'll have to log in to your Cedrec account or take a trial to see more.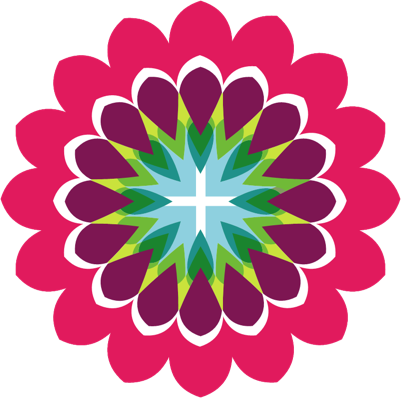 Environment Subscription ✔
For Northern Ireland