National > Statutory Rules (NI)
Producer Responsibility Obligations (Packaging Waste) Regulations (Northern Ireland) SR 2007/198
Applies to:
Northern Ireland
Updated: 01 January 2023
These Regulations came into force on 5 April 2007 and apply to Northern Ireland only. 
They impose obligations on producers to recover and recycle packaging waste in order to implement and achieve the targets set under Retained Reference Directive 94/62, on packaging and packaging waste. In doing so, they consolidate and revoke the Producer Responsibility Obligations (Packaging Waste) Regulations (Northern Ireland) SR 2006/356.
They apply to those producers who have a turnover of more than £2 million and handle packaging or packaging materials weighing more than 50 tonnes each year.
These are very detailed Regulations and have...
Sorry, you'll have to log in to your Cedrec account or take a trial to see more.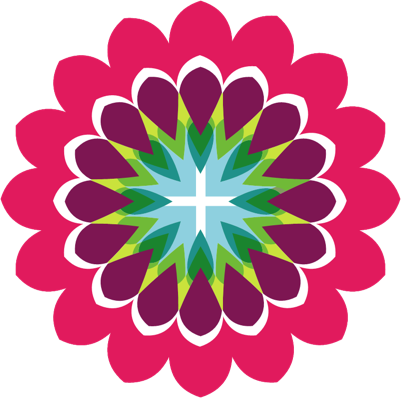 Environment Subscription ✔
For Northern Ireland