National > Statutory Rules (NI)
Radioactive Contaminated Land Regulations (Northern Ireland) SR 2006/345
Applies to:
Northern Ireland
Updated: 31 December 2020
These Regulations came into force on 22 September 2006 and apply to Northern Ireland only. 
They deal with the identification of radioactive contaminated land, and implement Directive 2013/59/EURATOM on down basic safety standards for protection against the dangers arising from exposure to ionising radiation.
Definitions
In the context of these Regulations:
"Exposure" means the act of exposing or condition of being exposed to ionising radiation emitted outside the body (external exposure) or within the body (internal exposure).
"Harm" means lasting exposure to anyone as a result of the after-effects of an emergency, past practice or past work activity.
...
Sorry, you'll have to log in to your Cedrec account or take a trial to see more.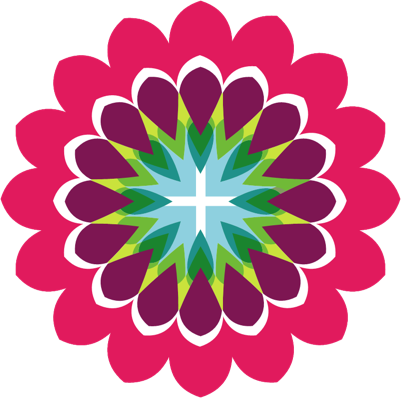 Environment Subscription ✔
For Northern Ireland