National > Statutory Rules (NI)
Water Abstraction and Impoundment (Licensing) Regulations (Northern Ireland) SR 2006/482
Applies to:
Northern Ireland
Updated: 15 July 2007
The aim of the Regulations is to establish a control regime for regulating the abstraction of water from underground strata and waterways, as well as for the construction, alteration and operation of impounding works.
It is prohibited to carry out any controlled activity unless it is authorised under the Regulations.
This takes the form of two categories. Permitted controlled activities are those which have a minimal risk to the water environment, and are authorised providing they are carried out under certain conditions.
The controlled activities which have a...
Sorry, you'll have to log in to your Cedrec account or take a trial to see more.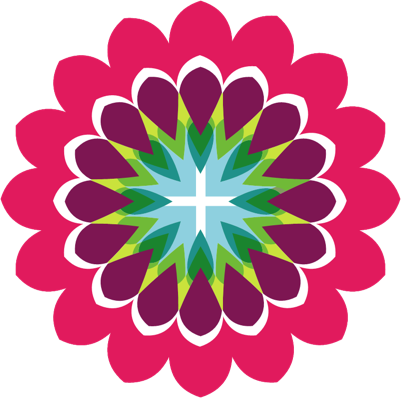 Environment Subscription ✔
For Northern Ireland