National > Statutory Instruments (UK)
Smoke-free (Exemptions and Vehicles) Regulations SI 2007/765
Updated: 06 November 2015
These Regulations came into force on 1 July 2007 and apply to England only.
They are made in accordance with the Health Act 2006 and set out details of exemptions from the smoke-free requirements.
Private accommodation
A private dwelling (residential accommodation) is not required to be smoke-free, unless any part of it is used:
in common, or shared with, more than one set of premises;
solely as a place of work by:

more than one person who does not live in the dwelling,
anyone who does not live in the dwelling and anyone who does live there,
...
Sorry, you'll have to log in to your Cedrec account or take a trial to see more.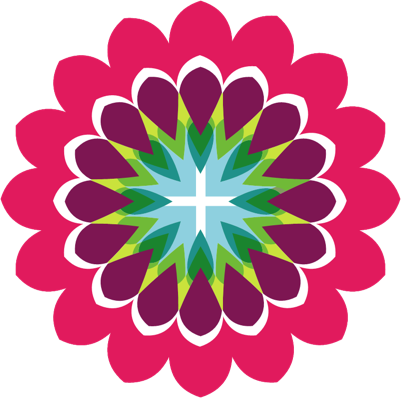 Safety Subscription ✔
For England