National > Statutory Instruments (UK)
Railways and Other Guided Transport Systems (Safety) Regulations SI 2006/599
Also known as ROGS
Applies to:
England
>
Scotland
>
Wales
Updated: 26 July 2021
These Regulations came fully into force on 1 October 2006 and apply to England, Scotland and Wales.
They are made in accordance with the Health and Safety at Work etc. Act 1974 and set out the safety requirements which must be complied with before railways and other guided transport systems can be used. As a result, they implement Directive 2004/49/EC, on safety on the Community's railways.
Legislative background
These Regulations implement Directive 2004/49/EC, which aims to create a common European regulatory framework for safety, particularly the maintenance of safety management systems.
The requirement to implement...
Sorry, you'll have to log in to your Cedrec account or take a trial to see more.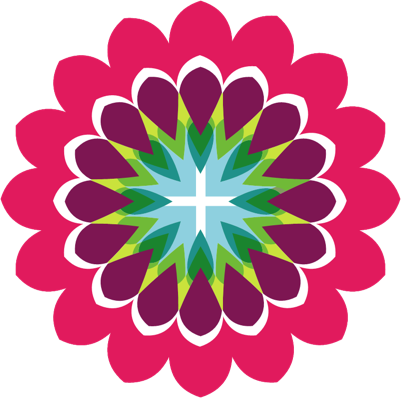 Safety Subscription ✔
For England, Scotland, Wales