National > Statutory Instruments (UK)
Town and Country Planning (Trees) Regulations SI 1999/1892
Applies to:
England
>
Wales
Updated: 26 April 2017
This Document was revoked by the Town and Country Planning (Tree Preservation) (England) Regulations SI 2012/605 in England.
These Regulations came into force on 2 August 1999 and apply to England and Wales.
They revoke and replace the Town and Country Planning (Tree Preservation Order) Regulations SI 1969/17 and outline procedures connected with tree preservation orders.
Although they have been revoked in England, transitional provisions are in place which means that they are still in force in England so far as:
they amend the Town and Country Planning General Regulations SI 1992/1492; and
is necessary for the continuing application of certain orders, certificates and directions.
For further information on the transitional provision in England, see...
Sorry, you'll have to log in to your Cedrec account or take a trial to see more.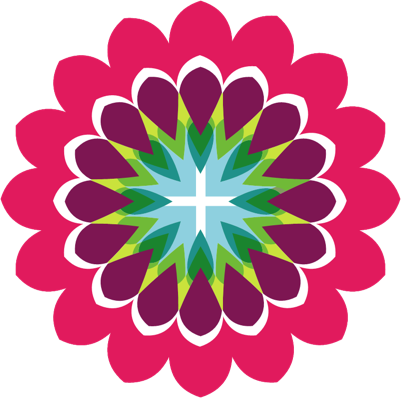 Planning Subscription ✔
For England, Wales
Environment Subscription ✔
For England, Wales