National > Statutory Instruments (UK)
Town and Country Planning (Appeals) (Written Representations Procedure) (England) Regulations SI 2009/452
These Regulations came into force on 6 April 2009 and apply to England only.
They revoke and replace the Town and Country Planning (Appeals) (Written Representations Procedure) (England) Regulations SI 2000/1628 and set out the procedure and time limits in connection to certain appeals made under the Town and Country Planning Act 1990.
Legislative background
The Town and Country Planning Act 1990 gives an applicant for planning permission the right of appeal against certain planning decisions made by the local planning authority, and also against the cases where the authority fails to give the appellant certain...
Sorry, you'll have to log in to your Cedrec account or take a trial to see more.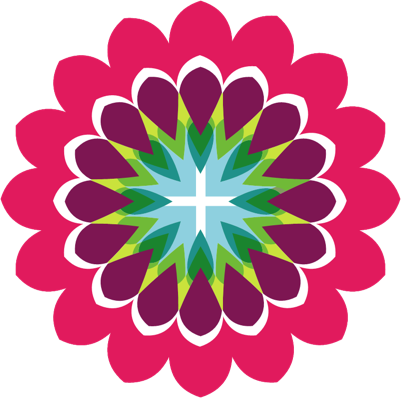 Planning Subscription ✔
For England