National > Statutory Rules (UK)
Infrastructure Planning (Examination Procedure) Rules SI 2010/103
Applies to:
England
>
Scotland
>
Wales
Updated: 01 April 2012
The Rules address the examination procedures connected with applications for nationally significant infrastructure projects.
They apply to the examination of an application by the Examining authority.
An interested party must make sure their relevant representation is received by the Secretary of State by the deadline.
Any interested party who submits a written comment on relevant representations must make sure the Secretary of State receives it by the deadline.
The Secretary of State must give notice of appointment of a Panel or single appointed person.
The Examining authority must:
Sorry, you'll have to log in to your Cedrec account or take a trial to see more.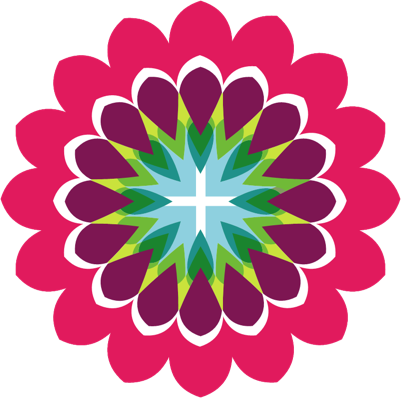 Planning Subscription ✔
For England, Wales