National > Statutory Instruments (UK)
Road Transport (Working Time) Regulations SI 2005/639
Applies to:
England
>
Scotland
>
Wales
Updated: 31 December 2020
These Regulations came into force on 4 April 2005 and apply to England, Scotland and Wales.
They implement the provisions of Directive 2002/15/EC, concerning the organisation of the working time of people performing mobile road transport activities.
These Regulations apply to both workers employed by an undertaking as well as self-employed drivers.
Definitions
In the context of these Regulations:
"AETR" means the European agreement concerning the work of crews of vehicles engaged in international road transport of 1st July 1970.
"Motor vehicle" means a mechanically propelled vehicle intended or adapted for use on roads.
"Goods vehicle" means...
Sorry, you'll have to log in to your Cedrec account or take a trial to see more.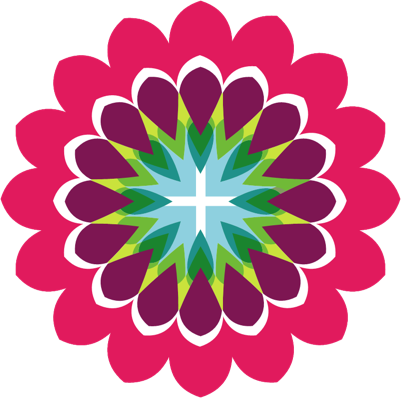 Safety Subscription ✔
For England, Scotland, Wales