National > Statutory Orders (UK)
Town and Country Planning (General Permitted Development) Order SI 1995/418
Also known as GPDO
Applies to:
England
>
Wales
Updated: 13 October 2022
This Document was revoked and replaced by the Town and Country Planning (General Permitted Development) (England) Order SI 2015/596 in England.
The Order sets out the permitted development rights in relation to certain developments in Wales. It outlines exactly what development can take place without the need to apply for planning permission, although this is subject to conditions and limitations.
In order to make the planning system quicker, the Order allows certain small uncontentious developments to be carried out without permission. These permitted developments and the conditions and limitations to such are set out in the Full Text of Schedule 2 to the Order.
However, the Order also allows local planning authorities and the Secretary of State...
Sorry, you'll have to log in to your Cedrec account or take a trial to see more.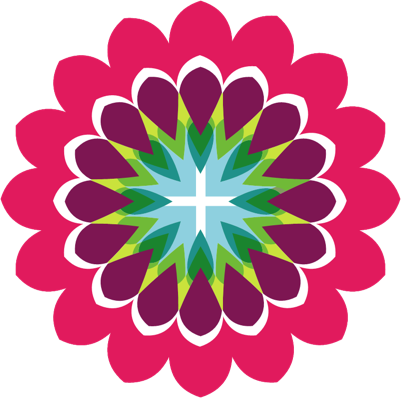 Planning Subscription ✔
For England, Wales