National > Statutory Instruments (UK)
Work at Height Regulations SI 2005/735
Also known as WAHR Regulations
Applies to:
England
>
Scotland
>
Wales
Updated: 19 October 2015
The main aim of the Regulations is to improve the safety of people working at height. They do this by imposing duties on those involved in working at height and requiring the use of specific work equipment.
Employers must make sure that working at height is properly planned and organised.  Only people who are competent must be involved in the planning, organisation and supervision of working at height.
In order to avoid risks from working at height, employers must undertake risk assessments and only carry out the work at...
Sorry, you'll have to log in to your Cedrec account or take a trial to see more.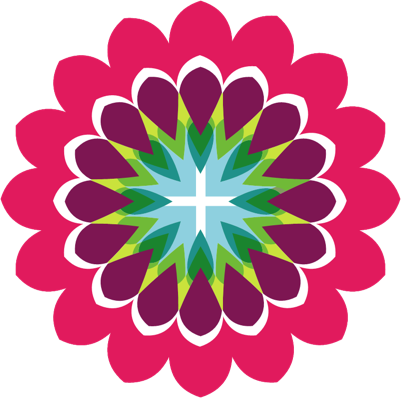 Safety Subscription ✔
For England, Scotland, Wales