National > Statutory Instruments (UK)
Planning (Listed Buildings and Conservation Areas) Regulations SI 1990/1519
Applies to:
England
>
Wales
Updated: 20 June 2018
This Document was revoked and replaced by the Planning (Listed Buildings and Conservation Areas) (Wales) Regulations SI 2012/793 in Wales.
The Regulations set the procedures connected to applications for listed building consent, appeals and applications to vary or discharge conditions attached to consent.
Anyone wanting to apply for listed building consent must submit an application on the correct form and must include the details and documents required. Applications for such must also be accompanied by a design and access statement explaining the design principles applied to the works and the policies adopted regarding access.
The Regulations allow the making of applications to vary or discharge conditions that may be attached to listed building consent.
Applications for listed...
Sorry, you'll have to log in to your Cedrec account or take a trial to see more.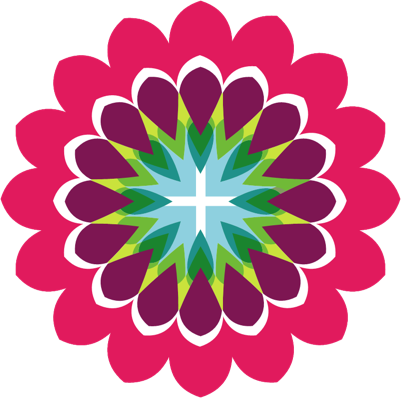 Planning Subscription ✔
For England, Wales