National > Statutory Orders (UK)
Regulatory Reform (Fire Safety) Order SI 2005/1541
Also known as Fire Safety Order
Applies to:
England
>
Wales
Updated: 20 May 2022
The main aim of the Order is to reform the fire safety law in non-domestic premises.  It therefore places various responsibilities on employers with regard to fire safety duties to their employees.
It is divided into five Parts, with the main provisions contained in Part 2.
The responsible person must comply with the general fire precautions to ensure the safety of their employees and premises.  A risk assessment must be carried out to determine which precautions apply.
Additional risk assessments must be carried out before the employment of a...
Sorry, you'll have to log in to your Cedrec account or take a trial to see more.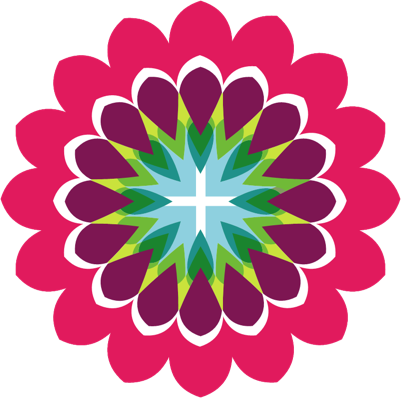 Safety Subscription ✔
For England, Wales