National > Statutory Instruments (UK)
Offshore Installations (Safety Case) Regulations SI 2005/3117
Applies to:
England
>
Scotland
>
Wales
Updated: 10 March 2021
These Regulations came into force on 6 April 2006 and apply to England, Scotland and Wales. 
They revoke and replace the Offshore Installations (Safety Case) Regulations SI 1992/2885, and make provision for the preparation of safety cases for offshore installations and for the notification of certain activities to the Health and Safety Executive (HSE). 
As a result, they implement Directive 92/91/EEC, on the minimum requirements for improving the health and safety protection of workers in the mineral-extracting industries through drilling.
Definitions
In the context of these Regulations:
"Duty holder" means the...
Sorry, you'll have to log in to your Cedrec account or take a trial to see more.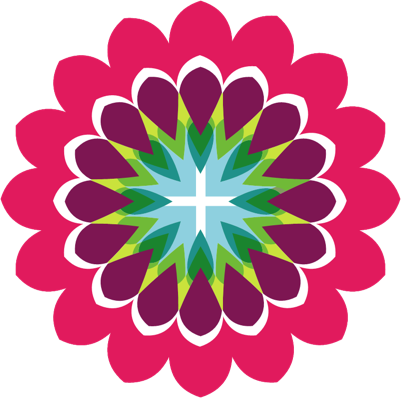 Safety Subscription ✔
For England, Scotland, Wales