National > Statutory Instruments (UK)
Town and Country Planning (Control of Advertisements) Regulations SI 1992/666
Applies to:
England
>
Wales
Updated: 31 December 2020
This Document was revoked and replaced by the Town and Country Planning (Control of Advertisements) (England) Regulations SI 2007/783 in England.
The aim of the Regulations is to create a system of control for the display of advertisements. They specify the types of advertisement that are granted deemed consent and the limitations to that consent. Other advertisements therefore need express consent which must be applied for.
The Regulations were made to restrict and regulate the display of advertisements for the interest of amenity and public safety.
However they do grant deemed consent for certain advertisements, meaning not all displays of advertisements need planning permission. Part 2 outlines that any advertisement in the Full Text of Schedule 3 to the...
Sorry, you'll have to log in to your Cedrec account or take a trial to see more.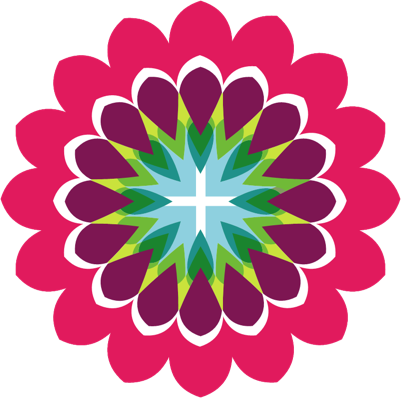 Planning Subscription ✔
For England, Wales