National > Statutory Instruments (UK)
Town and Country Planning (Local Development Plan) (Wales) Regulations SI 2005/2839
Updated: 31 December 2020
The main aim of the Regulations is to provide for the creation of local development plans in Wales. In particular it outlines the opportunities that will be given to inspect the local development plan and other documents, and to make representations on the plan before it is submitted for approval or adopted by the local planning authority.
Local development plans set out the local planning authority's objectives regarding land use and development in their area, and their policies for the implementation of those objectives. In creating a local development plan, the local planning authority must take certain...
Sorry, you'll have to log in to your Cedrec account or take a trial to see more.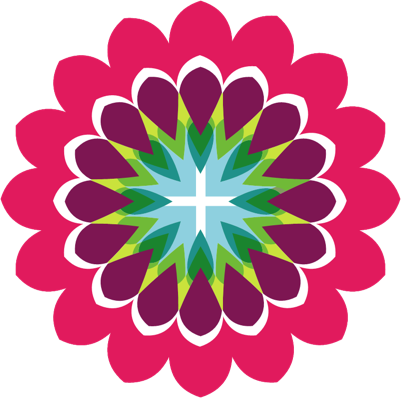 Planning Subscription ✔
For Wales