National > Acts (UK)
Planning (Listed Buildings and Conservation Areas) Act 1990
Chapter 9
Also known as Listed Buildings Act
Applies to:
England
>
Wales
Updated: 08 March 2022
This Act received Royal Assent on 24 May 1990 and applies to England and Wales.
It contains provisions relating to the protection of buildings that are of architectural and historical interest and also to the preservation of the character of conservation areas.
The Act was designed to protect such buildings and areas and sets out the laws with regard to granting listed building consent and conservation area consent. It also specifies penalties for unauthorised works as well as for damage caused to buildings.
Legislative background
In 1990, the Government decided to consolidate the Planning Acts as they had been amended...
Sorry, you'll have to log in to your Cedrec account or take a trial to see more.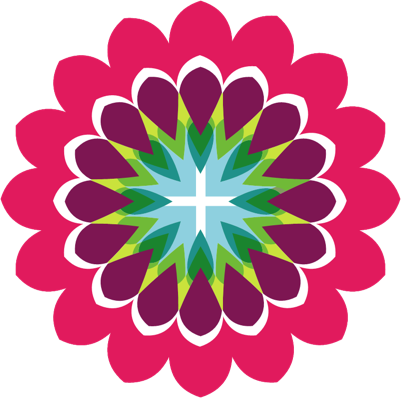 Planning Subscription ✔
For England, Wales