National > Acts (UK)
Planning (Listed Buildings and Conservation Areas) Act 1990
Chapter 9
Also known as Listed Buildings Act
Applies to:
England
>
Wales
Updated: 31 July 2023
The main aim of the Act is to protect listed buildings and buildings in conservation areas. It contains controls in relation to those buildings and areas and provisions granting listed building consent and conservation area consent.
Under Part 1 of the Act, lists are compiled by the Secretary of State or the Historic Buildings and Monuments Commission for England which specify buildings of architectural or historical interest that need to be protected. In Wales, the Welsh Ministers can propose to include or exclude buildings on the list, but must carry out consultation before they...
Sorry, you'll have to log in to your Cedrec account or take a trial to see more.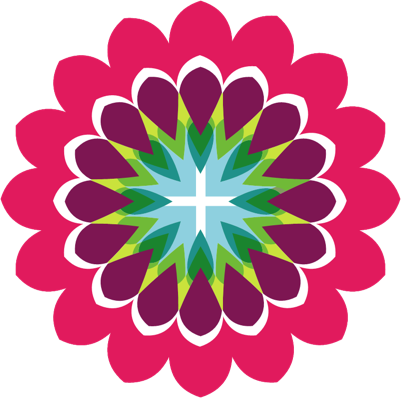 Planning Subscription ✔
For England, Wales