National > Acts (UK)
Town and Country Planning Act 1990
Chapter 8
Also known as TCPA 1990
Applies to:
England
>
Wales
Updated: 08 March 2022
The Act contains the main provisions in relation to town and country planning. It contains provisions regarding several aspects of planning, but perhaps most importantly, it sets out details about control over development, enforcement and special controls.
Part 3 of the Act is concerned with control over development. It requires that planning permission is sought for the development of land and allows planning permission to be granted by a local planning authority, the Secretary of State, the Welsh Ministers, a development order, a local development order, a Mayoral development order, a
Sorry, you'll have to log in to your Cedrec account or take a trial to see more.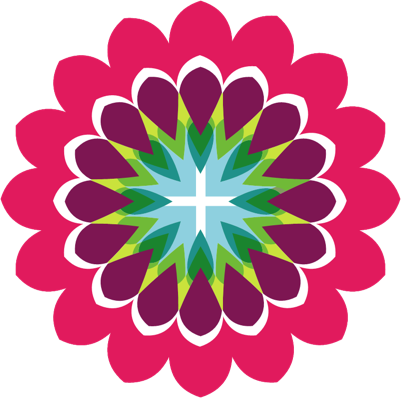 Planning Subscription ✔
For England, Wales