National > Acts (UK)
Planning Act 2008
Chapter 29
Also known as PA 2008
Applies to:
England
>
Northern Ireland
>
Scotland
>
Wales
Updated: 19 November 2021
The Act establishes a system to deal with nationally significant infrastructure projects (NSIPs) and also to introduce a community infrastructure levy that can be charged on developers by local authorities.
Part 2 of the Act sets out the requirements in connection with making a national policy statement for certain developments. Such a statement can only be designated after certain consultation, publicity and parliamentary requirements have been complied with.
NSIPs are defined in Part 3 of the Act. The following are considered as NSIPs, subject to other matters:
Sorry, you'll have to log in to your Cedrec account or take a trial to see more.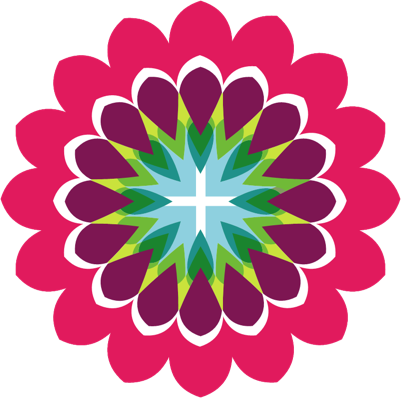 Planning Subscription ✔
For England, Wales