National > Statutory Instruments (UK)
Control of Vibration at Work Regulations SI 2005/1093
Applies to:
England
>
Scotland
>
Wales
Updated: 02 November 2015
The aim of the Regulations is to set out the responsibilities of an employer with regard to protecting their employees from the risks associated with exposure to vibration.
A risk assessment must be carried out by the employer, if any work is likely to expose an employee to vibration. This assessment must take into account various considerations and should be reviewed if the situation changes.
The employer must take steps to reduce or eliminate the level of vibration that an employee is exposed to.
Any employees who are at risk from exposure to vibration must be placed under...
Sorry, you'll have to log in to your Cedrec account or take a trial to see more.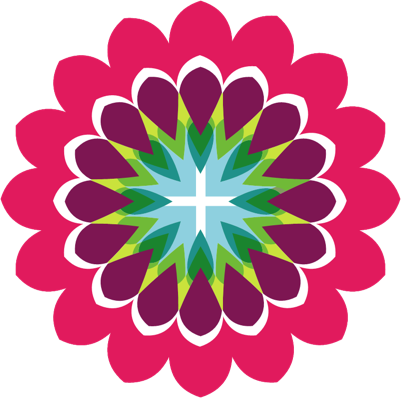 Safety Subscription ✔
For England, Scotland, Wales