National > Northern Ireland Orders (NI)
Noxious Weeds (Northern Ireland) Order SI 1977/52
Applies to:
Northern Ireland
Updated: 02 February 2011
This Order came into force on 17 January 1977 and applies to Northern Ireland only.
It empowers the Department of Agriculture and Rural Development (DARD) to serve notices upon land owners indicating a specific time period within which noxious weeds must be removed or destroyed. If it is not done, the relevant person may face a fine or legal proceedings.
Definitions
In the context of this Order:
"Authorised officer" means an officer of the DARD authorised to carry out duties under this Order.
Noxious weeds
Certain types of the following weeds are considered to be noxious:
Sorry, you'll have to log in to your Cedrec account or take a trial to see more.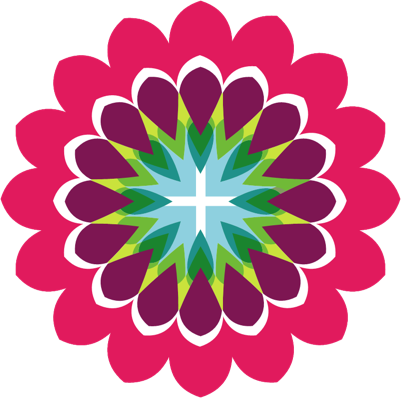 Environment Subscription ✔
For Northern Ireland